You do now have the exclusive opportunity to participate in a workshop/shooting event. 
The shooting event will take place in the weekend 3. october - 6. october 2019 in a large villa at Menorca (with private pool), and at the most awesome locations around Menorca. 
There will be 2 rental cars available, to come around the island.
Read more below.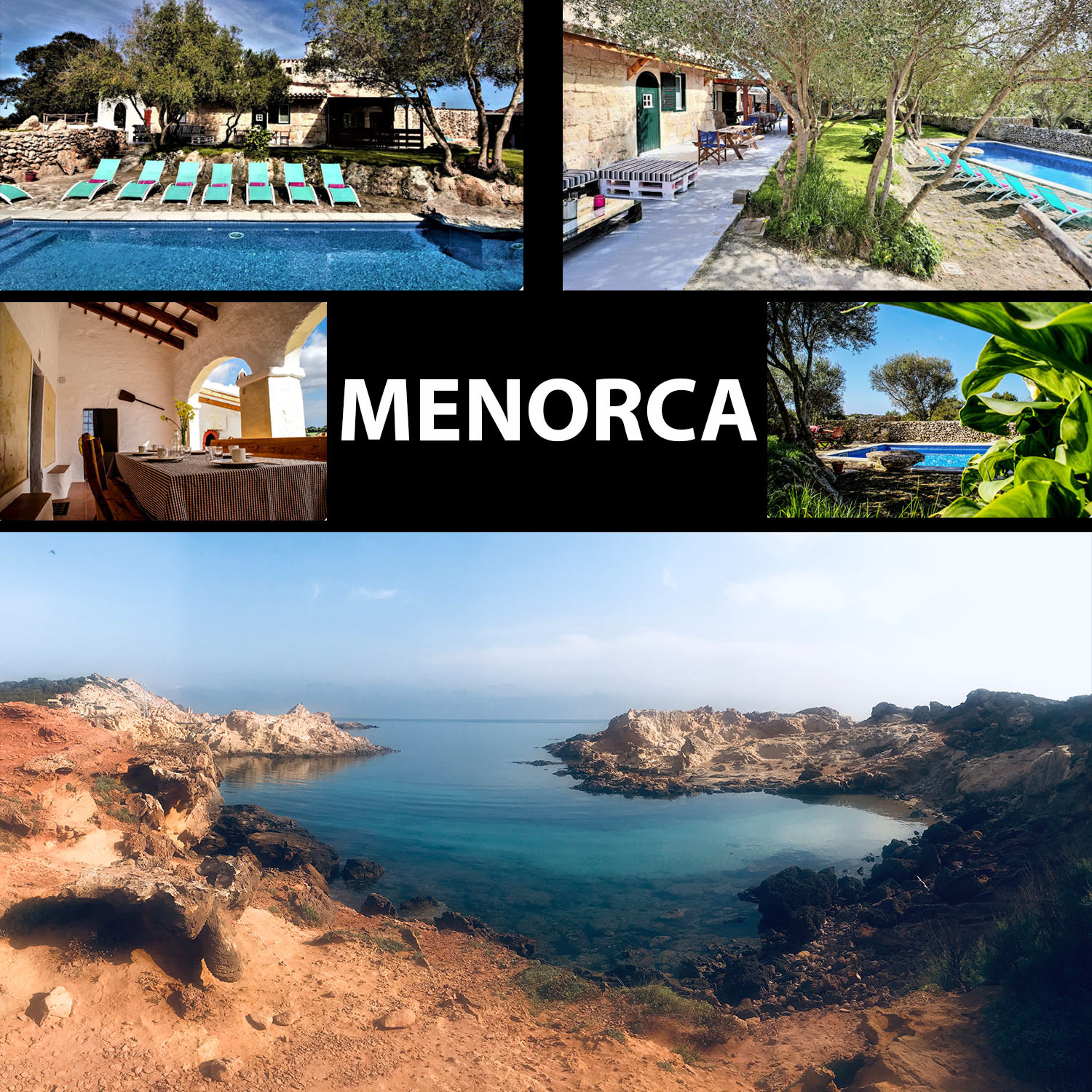 There will be 2 AMAZING top nudeart models from Belgium and Germany. 
Marisa Papen
 &
Katharina
. See pictures from their portfolio below. We are shooting up till full frontal nude - no spread legs. 
You can be one of the 6 photographers for this event. You'll work in small group with the models. I will move around and help the photographers, show some tips & tricks, shoot a bit so you can see how I work, and guide you to make better pictures. 
This event is focused on making tons of AWESOME pictures with these fantastic models - not a lot of retouching! If you need a few tips, I'll show you in the evening.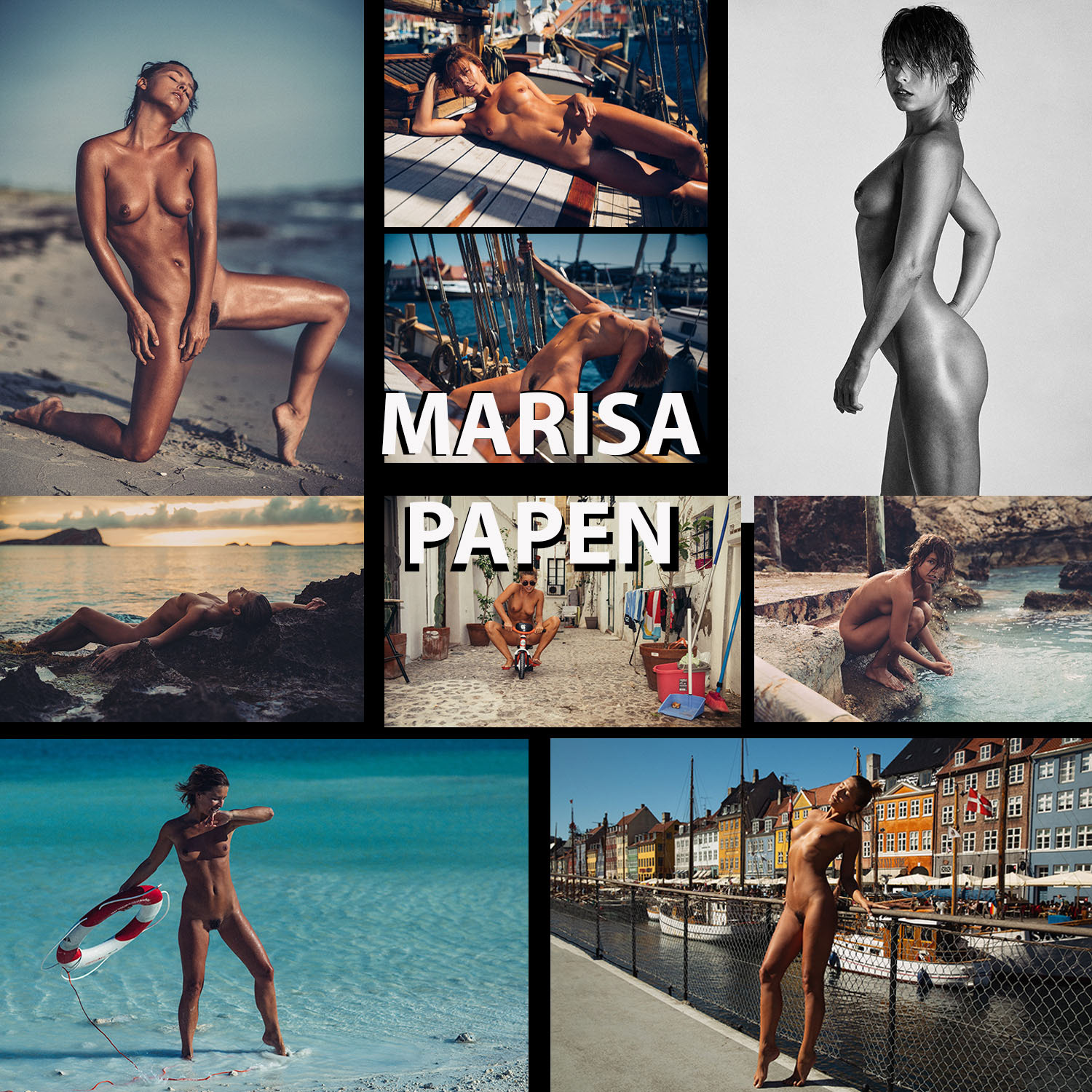 All is included
for this weekend. Bed, food, beer, cleaning, etc etc.. You'll just bring your camera gear, and we'll have a fantastic weekend, where you'll hang out with me, the models and the other photographers. 
The villa has very nice interiour in old classic style, 12 beds and a big outdoor swimmingpool, next to the palm trees - perfect for shooting! We live in shared rooms.
You can see 99 pictures from the house
HERE
Price
for the full weekend 1300€ (deposit 500€ - when deposit is paid, you are registrered). Rest of the payment 1st september. If YOU cancel deposit is not being refunded. If I cancel the workshop, you'll be fully refunded. 
Write me at thomas@agatz.dk or whatsapp at +45 91 375 132
Deposit
: Thomas Agatz, BIC: NDEADKKK, IBAN: DK0820003489822791
Pickup from the airport will be arranged in groups. 
Program
: Thursday, arrival in the afternoon. Saying hello & welcome, having a meal together, and a workshop course, where I'll talk a lot about my visions & angles regarding model photography and a lot of other useful stuff for your inspiration and development.
Friday & saturday - Shooting in groups. Some at the villa/pool, and 2 group shooting at some amazing locations on the island. Beaches, palmtrees, boathouses, cliffs etc.
Sunday, leaving after breakfast and round up chat of the workshop, and maybe some final questions etc. :) I can't wait for an awesome weekend with you!